Player #118,714 Creator #4,657
(Its MikNew)
Offline
?JuneFaith? is member, moderator, or creator of 2 groups. Viewing 0 - 2.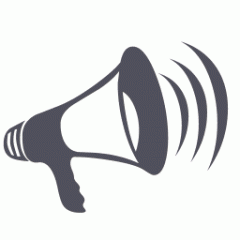 Special spotlight for Sustainable Member to the tournament scene: 𝓶𝓪𝓵𝓸𝓾𝓻𝓮
A group to help and praise setters/group owners and players who bring dedication and a sustainable eff...
Latest activity
2 weeks ago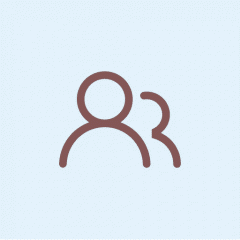 join if your declined from the first group.
Latest activity
6 years ago