jbarkus
jbarkus is member, moderator, or creator of 2 groups. Viewing 0 - 2.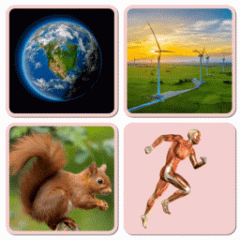 Small Tournaments about Nature and science.
• 6 games are selected for you in a new weekly tournament.
• Animal Playlist for nature lovers
• YouTube
Staff Members: 𝐆𝐨𝐨𝐝 𝐅𝐫...
Latest activity
1 week ago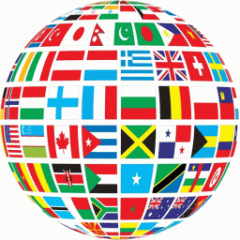 Proudly our geography staff presents you
• Beautiful Landscapes of the World
• 6 interesting games about a country in each tournament
Please also try Geography Groups of others...
Latest activity
5 months ago