HPLOTRLOVER
I'm a total book geek, so from now on whatever book i am reading i will make a quiz about it.
Offline
HPLOTRLOVER is member, moderator, or creator of 2 groups. Viewing 0 - 2.

Tournaments (every 3 month) and Playlists on Geology and Geomorphology
Join our Sister Groups too:
Dal's Gaming Emporium (Dal)
G.O.D. List (tickman)
A Planet Called Earth (Andr...
Latest activity
2 months ago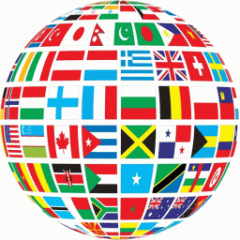 Proudly our geography staff presents you
• Geography Shoutouts
• 6 interesting games about a country in each tournament
Please also try Geography Groups of others:
geomelinda | ...
Latest activity
4 months ago