𝕭𝖊𝖓𝖏𝖆𝖒𝖎𝖓𝕭𝖊𝖓
Just here for fun. I enjoy learning
Offline, here 1 day ago
𝕭𝖊𝖓𝖏𝖆𝖒𝖎𝖓𝕭𝖊𝖓 is member, moderator, or creator of 3 groups. Viewing 0 - 3.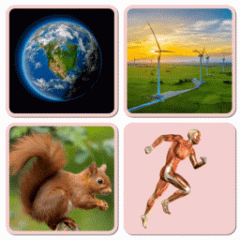 Small Tournaments about Nature and science.
• 6 games are selected for you in a new weekly tournament.
• Animal Playlist for nature lovers
• YouTube
Staff Members: 𝐆𝐨𝐨𝐝 𝐅𝐫𝐢𝐞𝐧𝐝...
Latest activity
6 days ago

Small Tournaments about the geography of the World
• 6 Geography games by 6 different users.
• A geography playlist by a friend creator is promoted to you.

Latest activity
1 week ago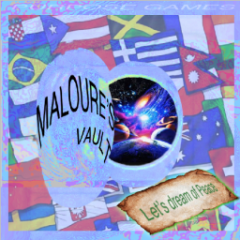 Compete in a healthy manner and respect each other
Thank you for playing, I wish everyone the very best!
Latest activity
5 months ago