ATman86 is member, moderator, or creator of 3 groups. Viewing 0 - 3.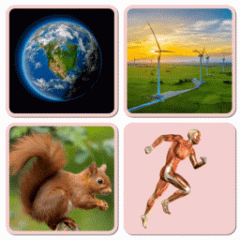 Monthly Small Tournaments about Nature and science.
Nature Creator of the Month: ufoo
Staff Members: 𝐆𝐨𝐨𝐝 𝐅𝐫𝐢𝐞𝐧𝐝𝐬 𝐚𝐧𝐝 𝐂𝐫𝐞𝐚𝐭𝐨𝐫𝐬 .
Alcyone
Jonas
Medellin
tickman
ufoo
Avex
Dal
G...
Latest activity
1 week ago

Latest activity
6 months ago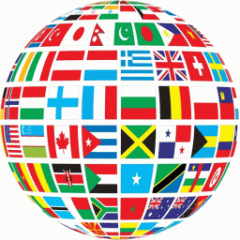 Proudly our geography staff presents you
• Beautiful Landscapes of the World
• 6 interesting games about a country in each tournament
Please also try Geography Groups of others...
Latest activity
7 months ago