andreaperezgalan
andreaperezgalan / Groups
andreaperezgalan is member, moderator, or creator of 3 groups. Viewing 0 - 3.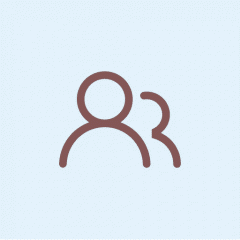 Geography and History is fun, and we can learn very useful things while enjoying.
Latest activity
1 year ago
Status for andreaperezgalan

This group will guide the geographical and historical knowledge acquisition the generation of 2004 from 7th grade till the end.
Latest activity
2 years ago
Status for andreaperezgalan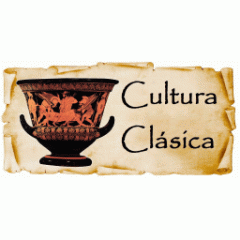 Grupo con las actividades de Cultura Clásica de 2º ESO
Latest activity
4 years ago
Status for andreaperezgalan